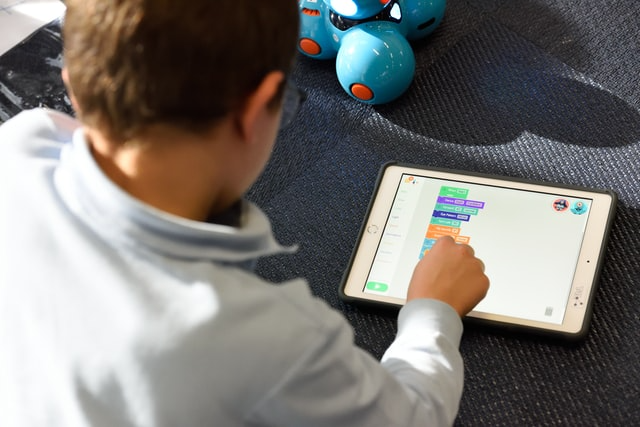 We provide B2B and B2C consulting services and solutions to all the business, companies, manufacturing industries and individuals in all the fields related to Artificial Intelligence, Machine Learning, Data Science and Information Technology.
Our team is always supportive to help them fully understand the problem, solve them and bring them in production.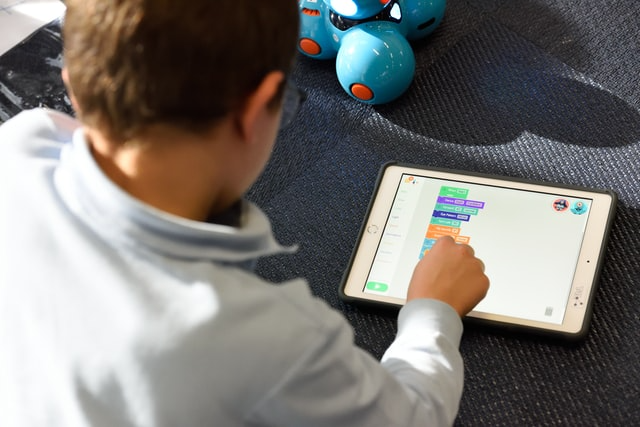 Knowledge sharing is one of our main tasks. Our motto is to transform you technologically. We provide high level lectures and trainings from professionals and academicians from all around the world both onsite and online. We also share experiences from international professionals working in multi-national companies around the world and provide internships to capable candidates.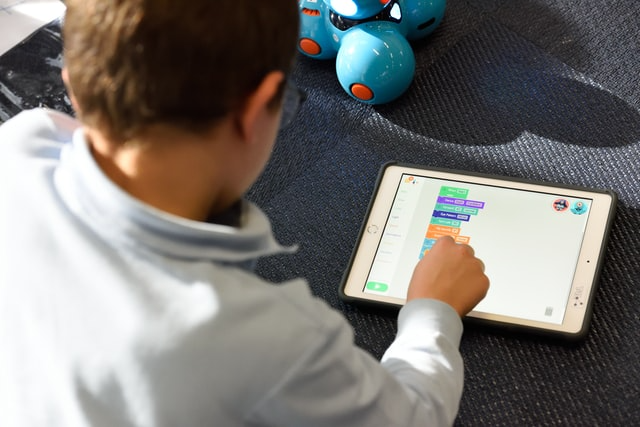 Workshop Seminars and Conferences
We create a network for ML, DS, AI and related technologies by organising workshops, seminars, conferences and other events both inside and outside Nepal. Participants can learn, present and publish their works in internationally recognised journals and conference proceedings. We assist with technical resources and speakers if needed.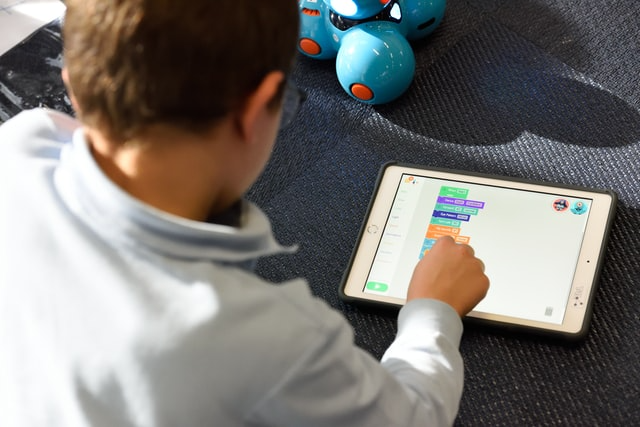 Database management (SQL and NOSQL), big data tools and techniques, cloud computing (Amazon Web services), distributed computing, data governance, data analysis and visualisation are some of the data engineering tasks we focus on MounTech. We always provide a full stack solution and partial solution to the customers depending on their necessities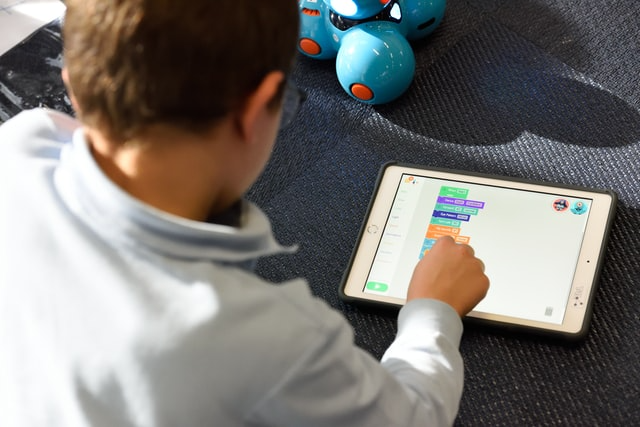 We provide solutions and technical support to the companies working with data science related projects. Our strong and knowledgable team of data scientists are capable of providing complete solutions to every feasible data science and machine learning business problems on different domains.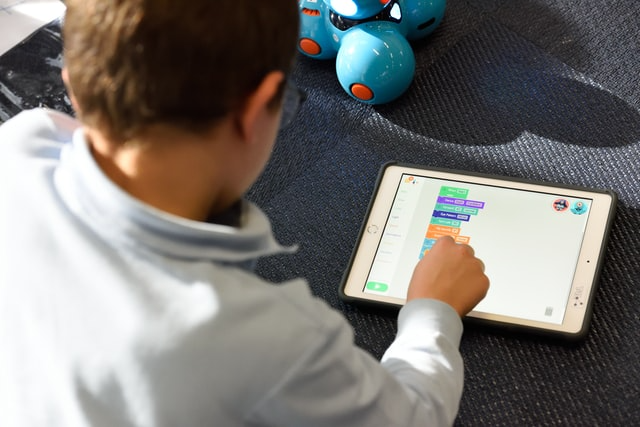 We provide automation with artificial intelligence (AI) and machine learning (ML) solutions. We also deliver technical support to the companies working with complex deep learning projects through hardware or software or technological stacks. Our strong and knowledgable team will always support in finding solutions to the challenging problems you provide.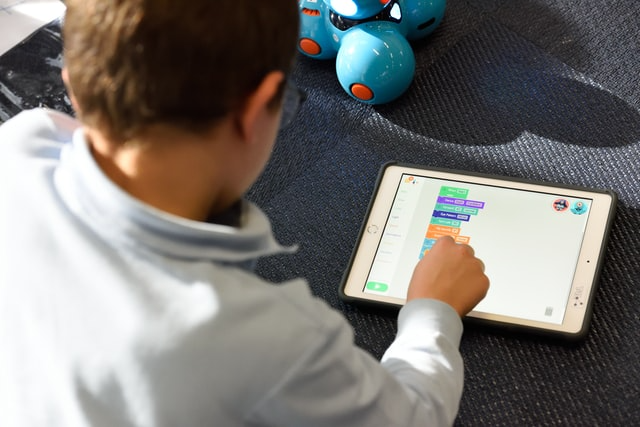 Natural Language Processing
Natural language processing (NLP) has a plethora of applications in every business. Some of the immediate applications are optical character recognition, chatbots and digital assistants, news classifier, text detection and text processing and many more. Such applications can be widely used in government offices and also in private sectors.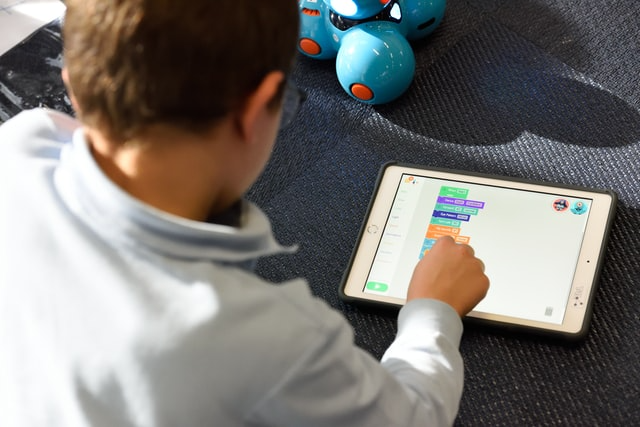 Computer Vision and Image processing
Automated image processing is the future. There has been a huge amount of research, especially on computer vision. Computer vision covers a wide area of image and video analysis using deep learning technologies. Computer vision technology is widely applied in health sectors, public sectors, self driving vehicles and other day to day life. cases.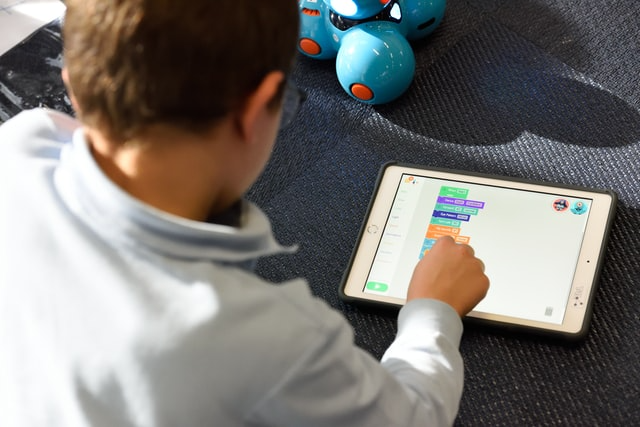 We value software development as one of the core services of MounTech solutions. All automation should come up with good software solutions. Our aim is to promote AI and also software development for better AI. Our experienced team of software developers and architect will provide you the desired software solutions.